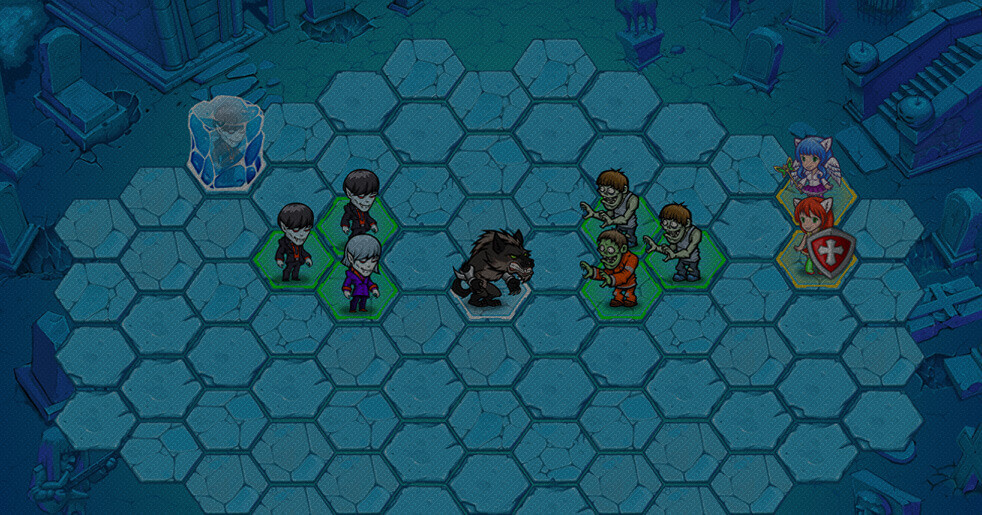 Watch the video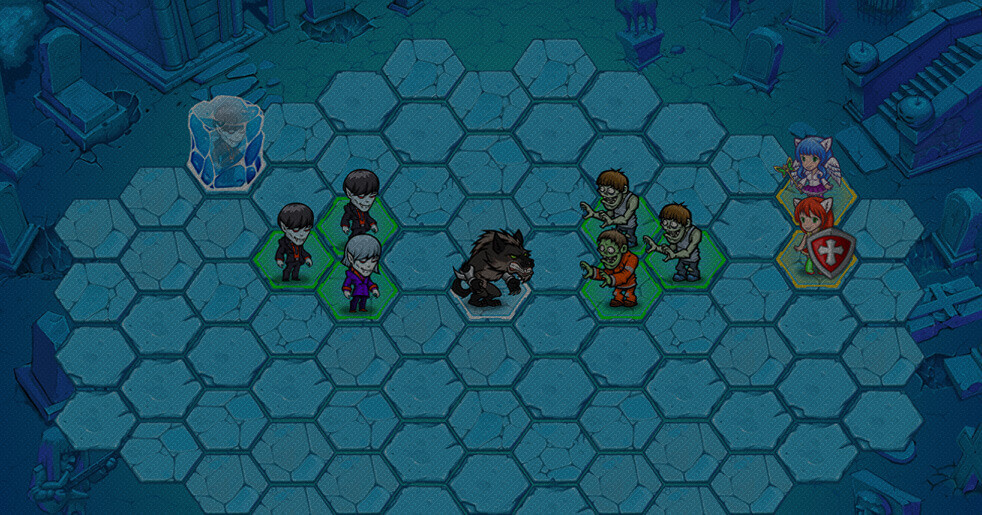 The world needs heroes
You can explore the exciting game world with one, two, three friends simultaneously. The core idea of the game is simple: bite your enemies and turn them into your allies using various tactics and strategy.
We took a basic classic, added a bunch of new ideas, created charismatic characters, introduced superpowers, came up with an ideal balance, and brought it to life with interactive objects on colorful maps.
Screenshots
Who will join you in the battle?
Different races! Zombies, Beauties, Warewolves, Humans + more races are coming soon.
There is more! Each race has it's own boss with unique super-power, which may be activated during the turn.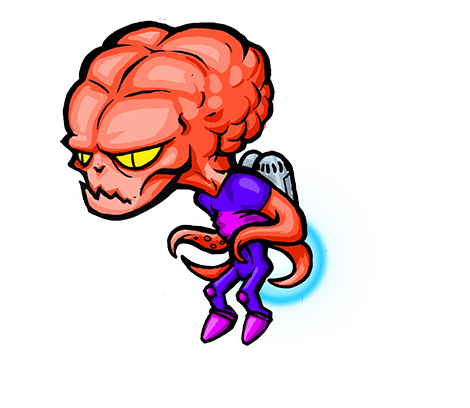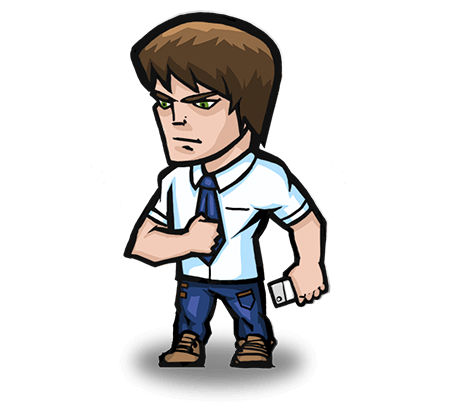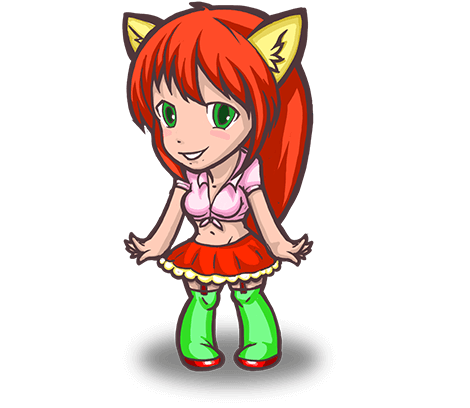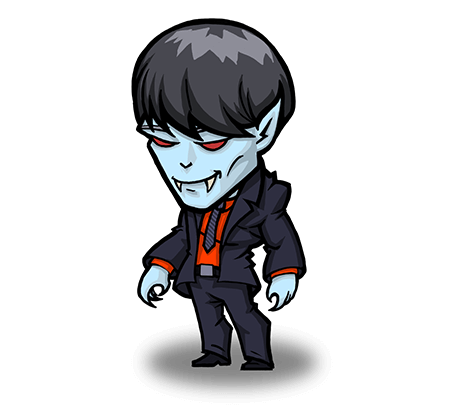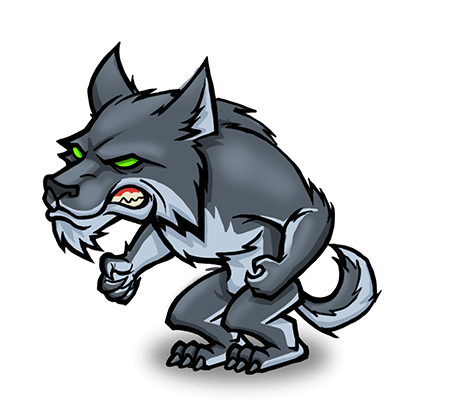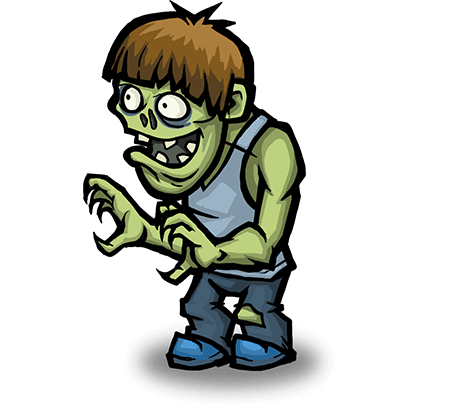 Overminds
Humans
Beauties
Vampires
Warewolves
Zombies
Prepare yourself! The battle is to begin!
The battle maps are of different sizes and shape. You should expect the map editor in the game soon. The players will be able to create, upload and take the fight on their own maps. In addition, maps contain various interactive objects that affect the course of a fight. For example, race "transmuters" that add one creature on the map per round. They add a lot of variety to the game.
Invasion


Apocalypse


Neki


Graveyard


Disco


Planet


Are you a solo player?
Various single player campaigns are waiting for you. You will be leading your race towards the victory.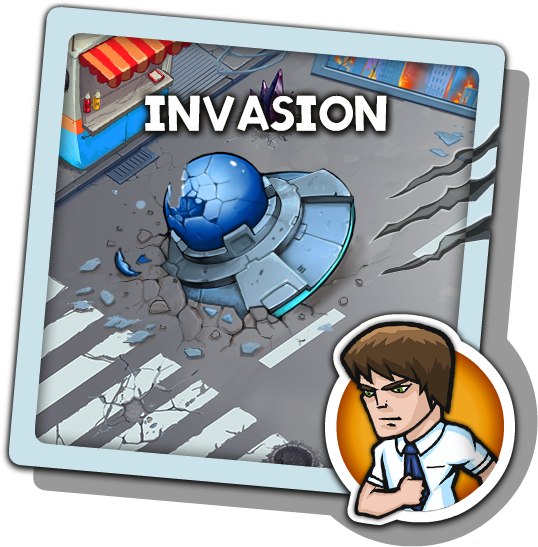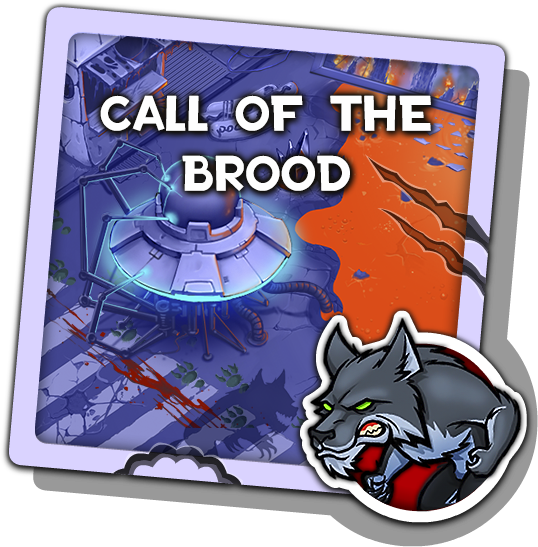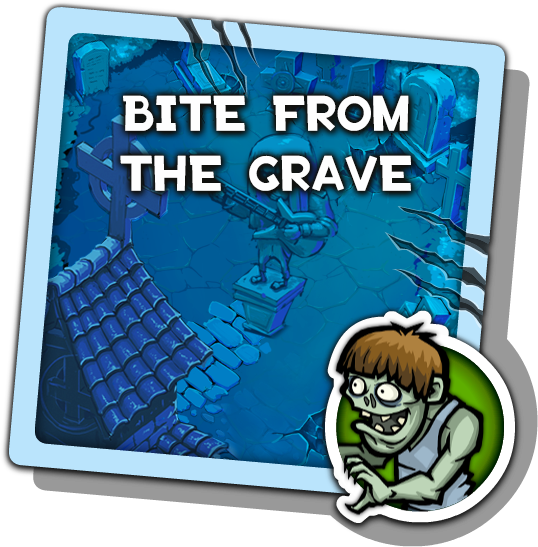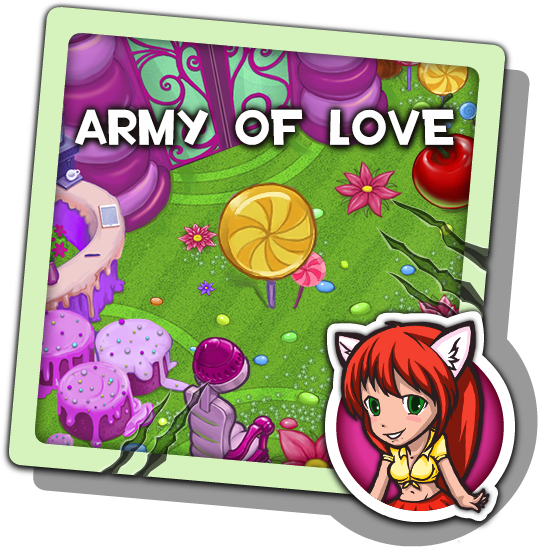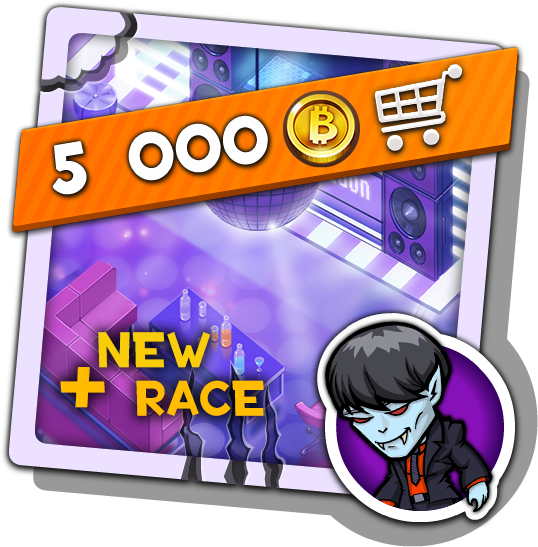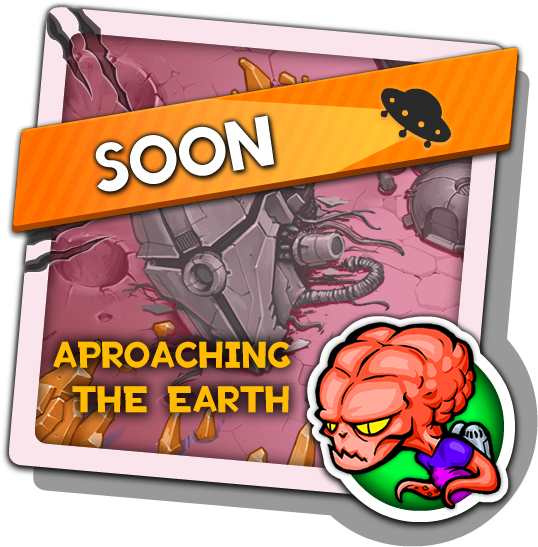 PVP (up to 4 players at once)
Thrilling combat for 2, 3, or 4 players. Online, on one iPad, or in any combination.
Participate in arena battles against real opponents!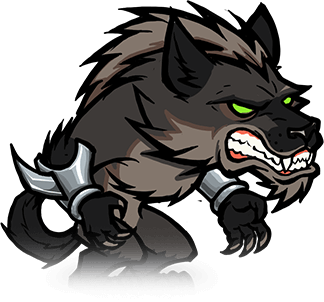 Warewolves
Choose the power of brood!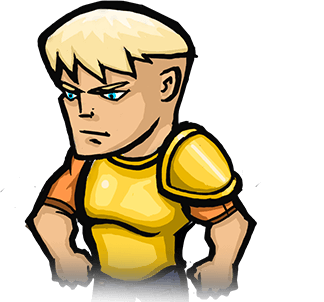 Humans
Protect your homeland!